KunRuch Creations
Applications, Games, Websites, Digital Content & Creativity!
Get Our Apps.
They'll blow your mind.
With over 3 million downloads, apps we publish, speak for themselves. Loved by users worldwide, some of our apps are must have to spice up conversations on Facebook, Twitter &amp Whatsapp.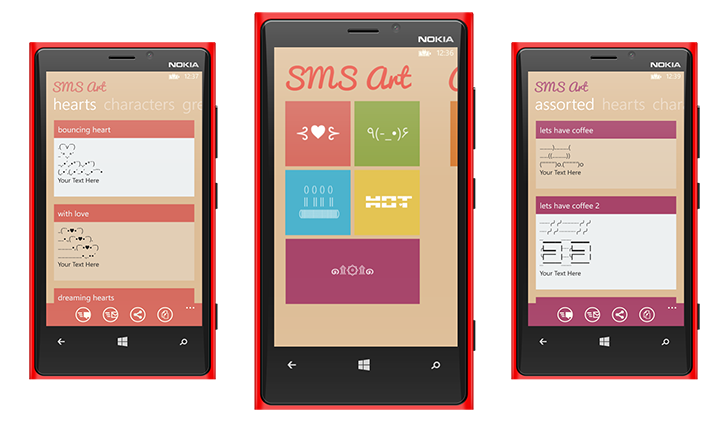 ---
Play Our Games.
Simple addicting & fun.
Need countless hours of fun? Our games are there to keep you hooked with their simple & addictive gameplay. Available both online as well as on your smart devices, you are never gonna miss any fun.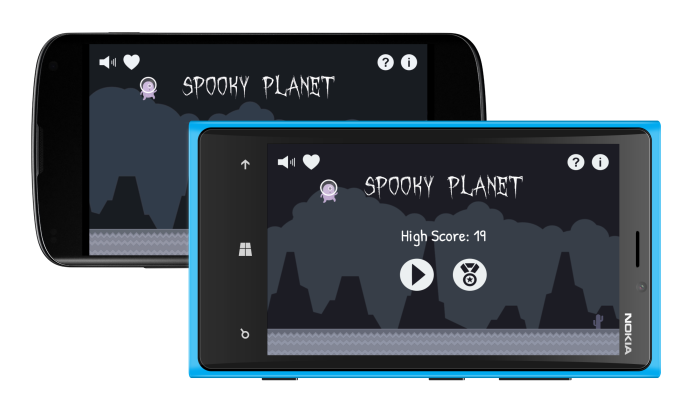 ---
Responsive Templates.
Be ahead of the curve.
Leave a lasting impression on your visitors with our beautiful and responsive website templates. Handcrafted with ❤ and available completely FREE at a website near you called TemplateFlip.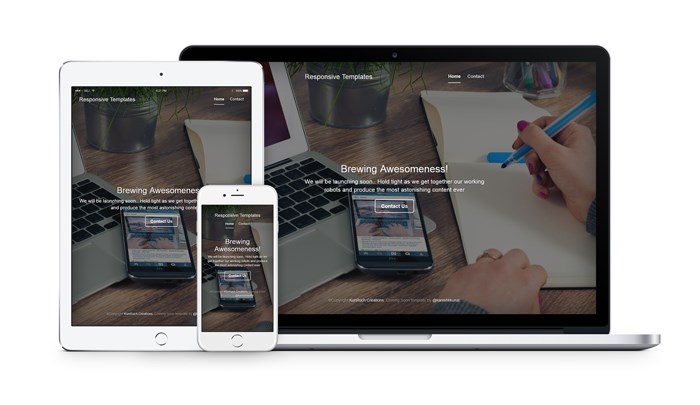 ---
Graphics Assets.
Fuel for beuatiful apps & websites.
Developing apps and websites? Why not take your apps and website to the next level with FREE graphics assets like backgrounds, vectors, icons and more from GraphicFlip.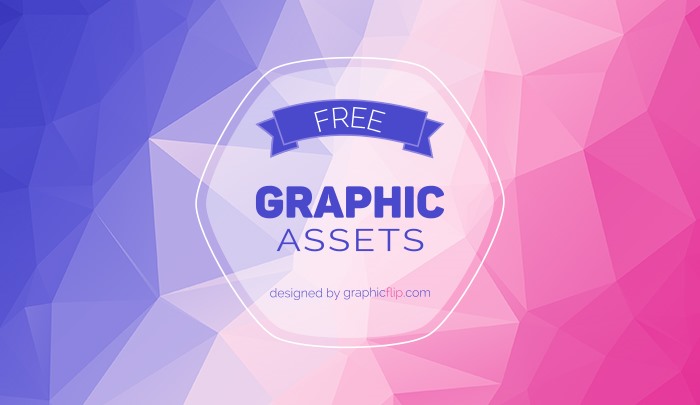 ---
Content Portal.
Learn everything we do.
Always wanted to build apps & games, create modern websites and learn the secrets of our success? Join us in this adventure at Super Dev Resources where we help you build your own career!
---
Monika Ratan
Co-founder
Graphic Designer
Consultant, IBM (2008-12) & Capegemini (2012-13)
Kanishk Kunal
Co-founder
Web & Mobile Developer
Software Engineer, Microsoft IDC (2007-2013)